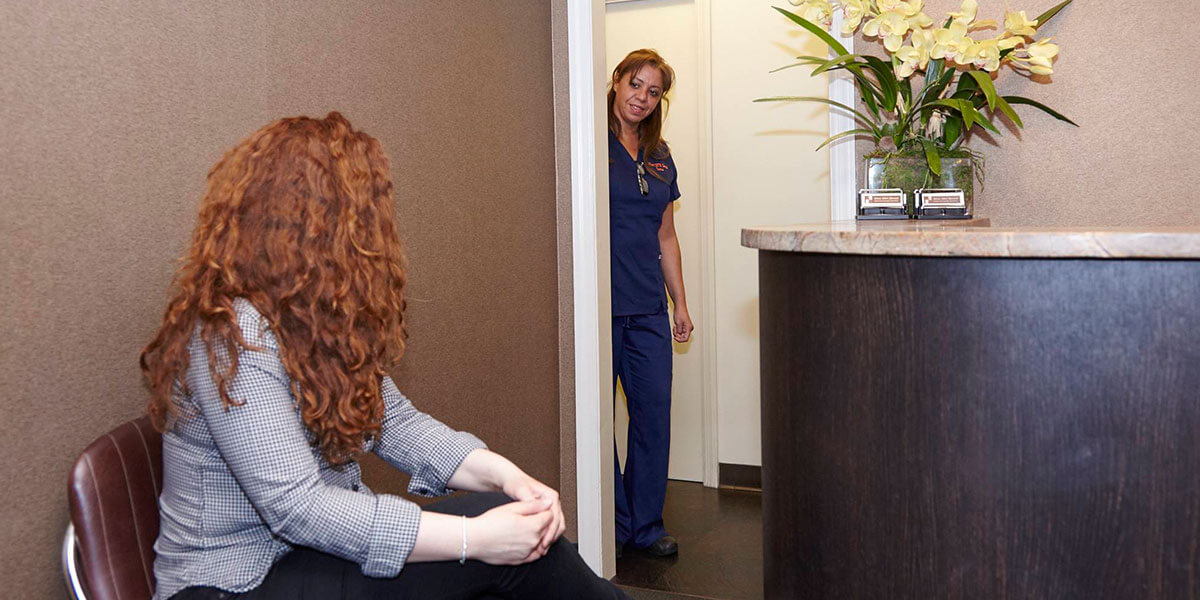 ---
Before Your First Visit
---
When calling to schedule your first appointment with Dr. Sengos or Dr.  Cassidy, please have your dental insurance card or benefits information available, if any. Before your appointment, our team verifies and reviews your insurance plan benefits so that we can create the most cost conscious and effective treatment plan for each patient.  We also appreciate learning how you found our office, whether it's through a patient referral, our website or your insurance benefits provider.
---
During Your First Visit
---
For your first visit, please plan to arrive 15 minutes earlier than your appointment time so you can complete your patient registration on our state-of-the-art PC tablet system. If you have dental insurance benefits, we will review those with you and explain your coverage and possible out-of-pocket expenses. We will also take dental X-rays and you can watch a video presentation about dental care.
During your first appointment with Dr. Demetrios Sengos or Dr. JR Cassidy, you will receive a comprehensive dental/periodontal examination and consultation. If  no restorative treatment is needed,  our team will schedule a hygiene cleaning appointment for you.  If restorative treatment is needed, we will work with you to create a treatment plan that best fits your needs. If you have dental insurance benefits, we will forward your insurance provider pre-estimate to ensure that we do our best to prevent any out-of-pocket costs that may come as a surprise.
Our comfortable office environment allows you to relax as we take care of your dental needs. Whether you simply need a cleaning or a crown, or want to enhance your smile with Cosmetic Dentistry, we are here to take care of you! West 10th Dental offers a wide range of dental services.